US - Ron & Amber
We started co-habitating back in 1990, after dating for a few years. I had been asking Amber to marry me for about
3 of those 5 years
, and continued to regularly ask her for another
3 years before she said "yes!"
. I talked her into it by mentioning that our car insurance would go down if we were married, and that our Federal income taxes would be less. Little did I know that MY insurance would go down, but her's would stay the same! And, 1993 was the year that a "marriage penalty" was put in place with the IRS, so that our taxes actually went UP the first year we were married and filed jointly.
Amber is very independent, so marrying was a big deal. She DID NOT want people treating her any differently after the marriage, so one of the conditions of us getting married was that we had to keep it a secret! We had a friend marry us, and a couple friends were witnesses (required by law), but other than those 3 people, our insurance agent, our financial advisor and an automotive mechanic, NOBODY ELSE KNEW. We were married from 1993 to 2004 with NO family knowing about it. Once we moved to North Carolina (in 1996), we let friends know that we were married (it was odd that we had different last names, NC is a bit behind the times) and not to talk about it with our family. By 2004 I was worried my parents might not be around long enough for us to tell them, so I told Amber we were letting our families know the truth.
My mother had a wedding reception for us on Ilovik, with all the family there. It was so much fun!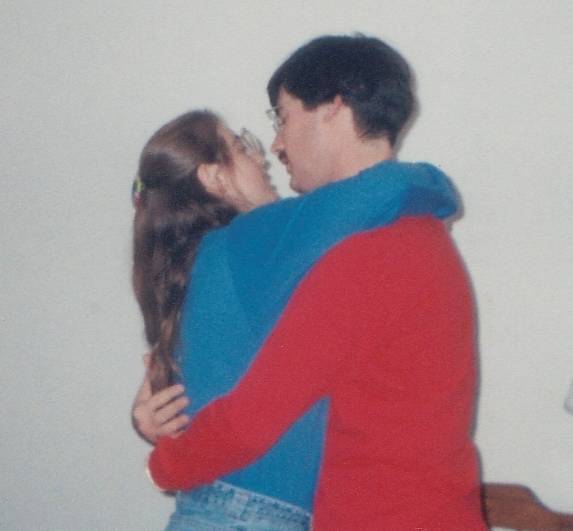 Wedding Pic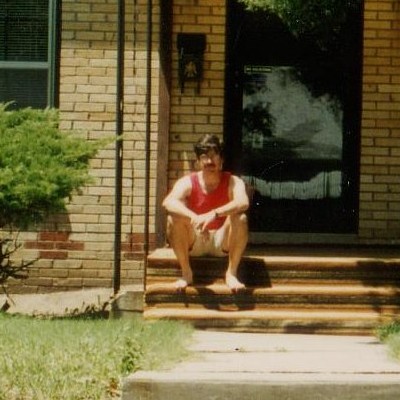 Ron on Dellrose, 1994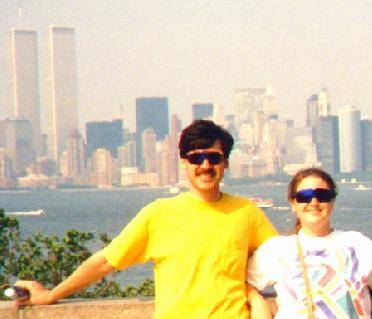 In New York 1994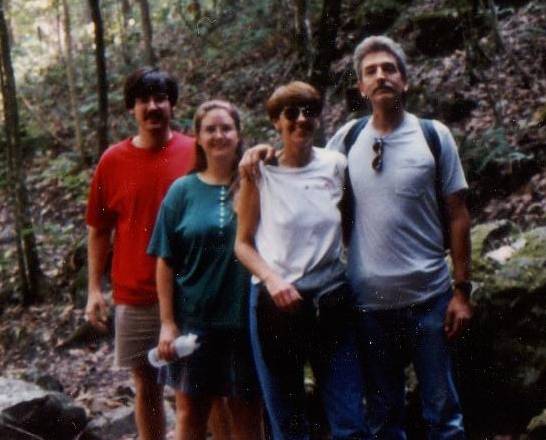 Hiking 1994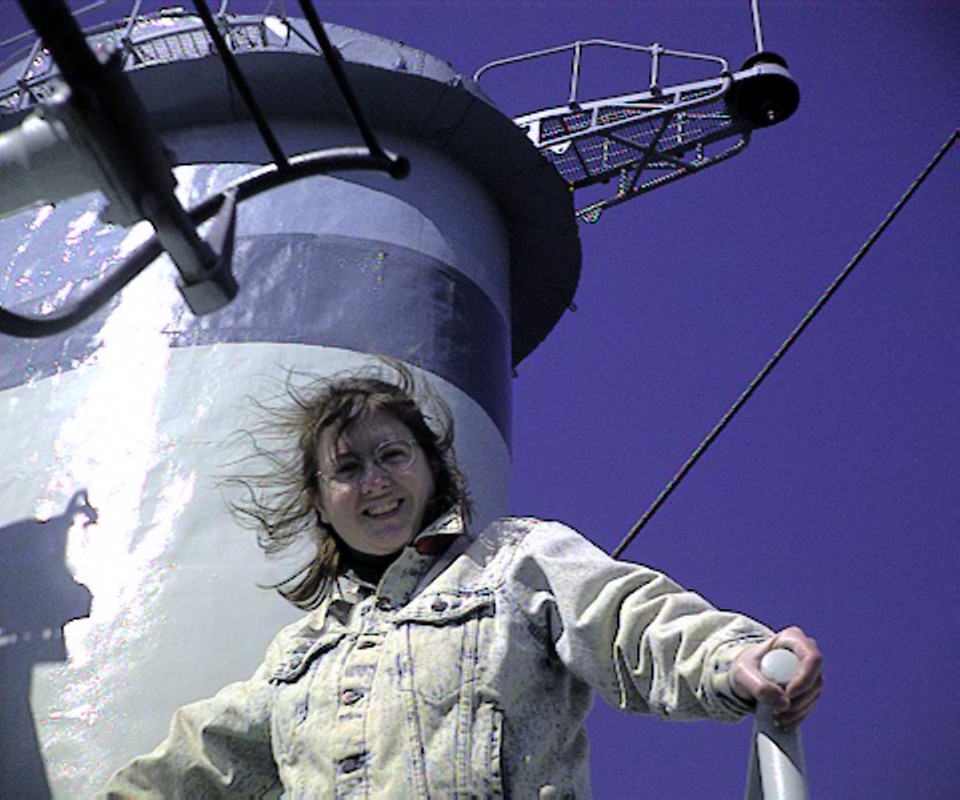 Amber in Wilmington 1999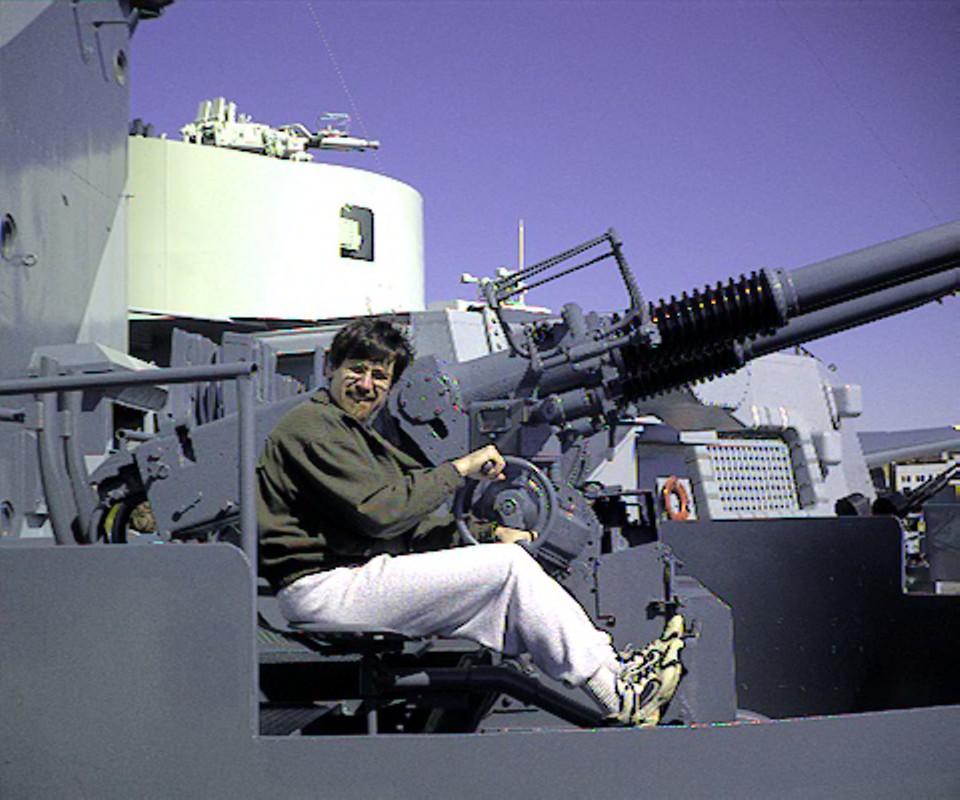 Ron in Wilmington 1999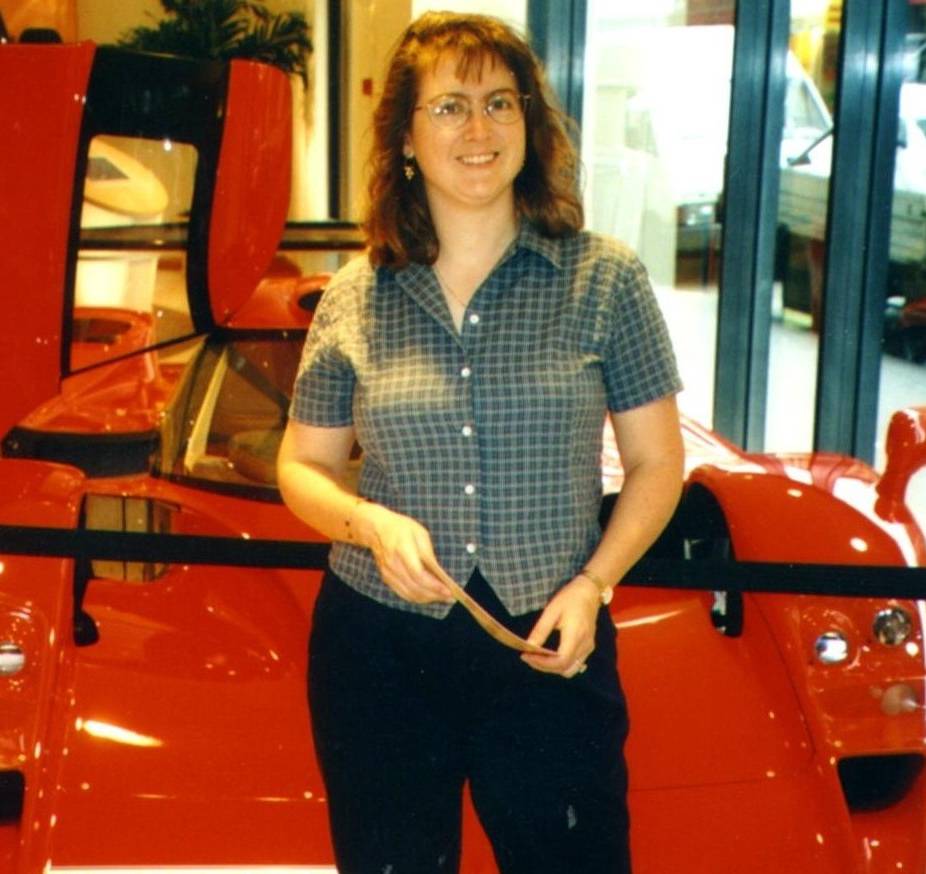 Amber on the Champs Elysees 1999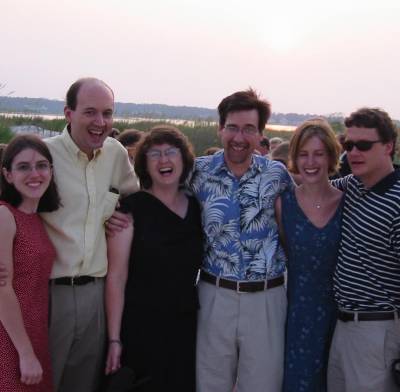 Wedding on the Beach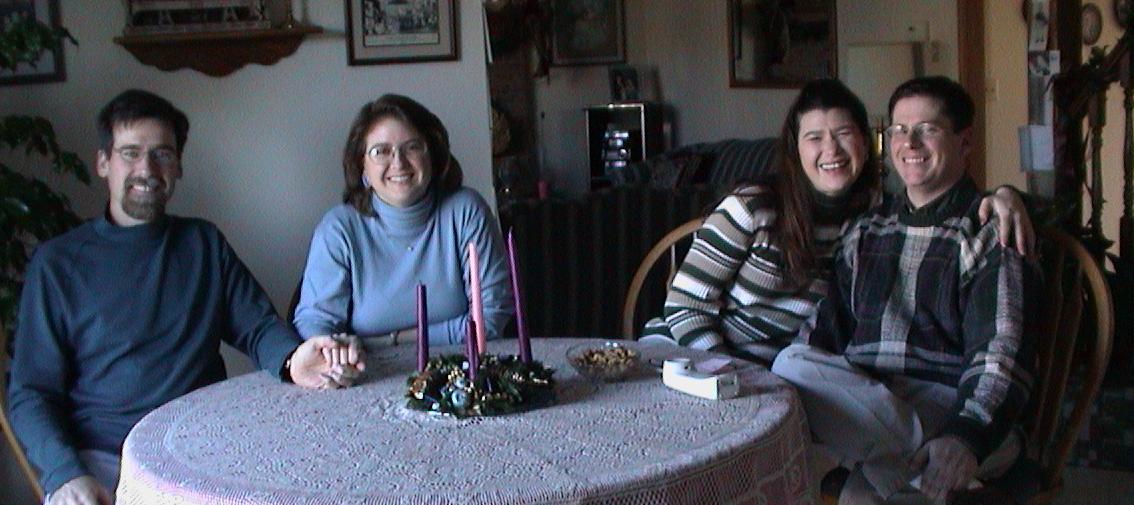 Christmas in Wichita, 2001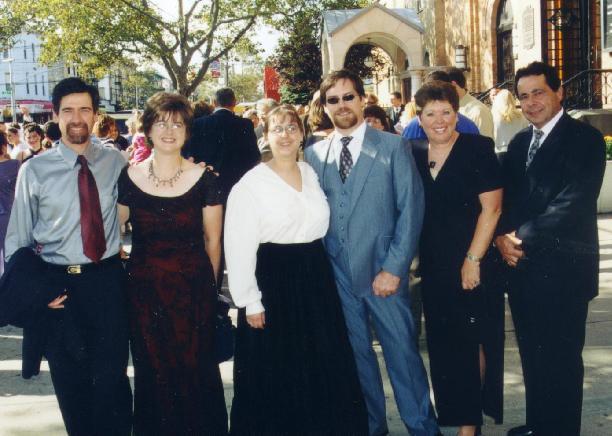 New York Wedding 2002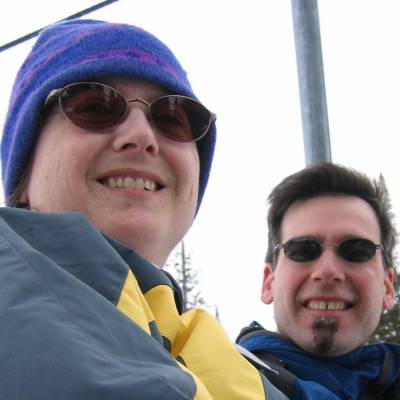 Skiing in 2004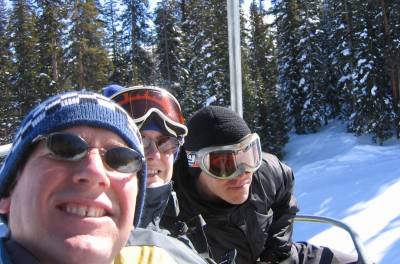 Skiing in 2005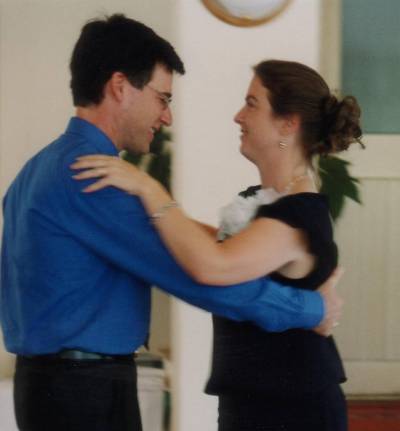 Dancing on Ilovik, 2004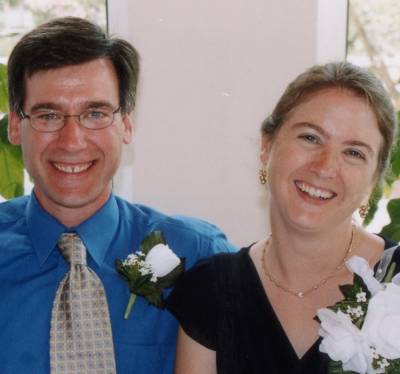 Reception on Ilovik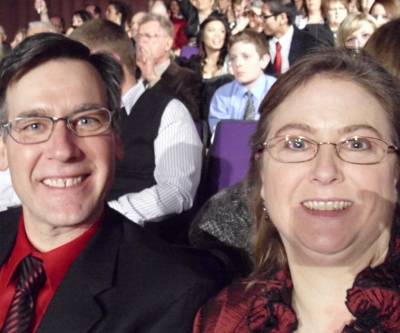 Miss America, 2011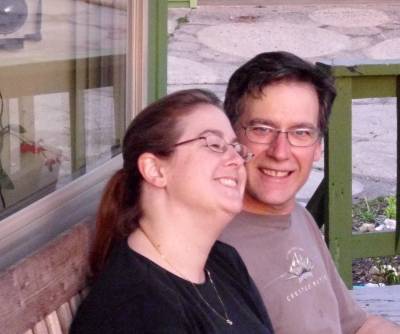 Home, 2011
Our Round House
We live in a 15 sided house! Really!
Back in 2004 I wanted to get a sports car (a BMW Z3), Amber said that I could go ahead BUT we needed a garage to put it in (our previous house did not have a garage). I did some thinking and realized that if we added a garage to our current house, it would make our house (a 2 bedroom) one of the more expensive houses in our neighborhood. Not good! For resale, you want one of the cheaper houses on the block! So, I started looking for a new house so I could get the car I wanted. Amber had a few stipulations (she was just trying to make it harder for me to find the right place). It had to be near the future Greenway (12 years later and they are finally working on the part near our house!) had to be on a quiet street (preferably a dead end, no "street paint", no yellow or white lines) and it had to have a garage! After a few months of searching (our realtor gave me access to the ListingBook site, so I could do my own searches), I found a round house on a dead end street, it was a bit over our budget, but we went to check it out. It was weird, lots of glass and shaped sort of like a spinning top, small at the top and bottom, big in the middle. Lots of stairs just to get in the house! Amber doesn't like that, she's always thinking of her future where she can't navigate stairs. The street was awesome, though! On a lake! Back to the Listing Book, I found a listing when looking JUST at that dead end, a house that had an offer on it that fell through. ANOTHER round house! We went to see it, the price was reasonable. Amber thought I was CRAZY, the house needed so much work. She agreed to put an offer on it if we would cover EVERY surface before moving in (new carpet, paint every wall inside and out).